Read the appropriate section below according to the state of your phone and app.
a) You still have your phone configured with the wallet
To see your recovery phrase, press the ECO button and go to "Settings" -> "Backup". Read and accept the prompts, press the button "Backup" and authenticate with your PIN or biometric.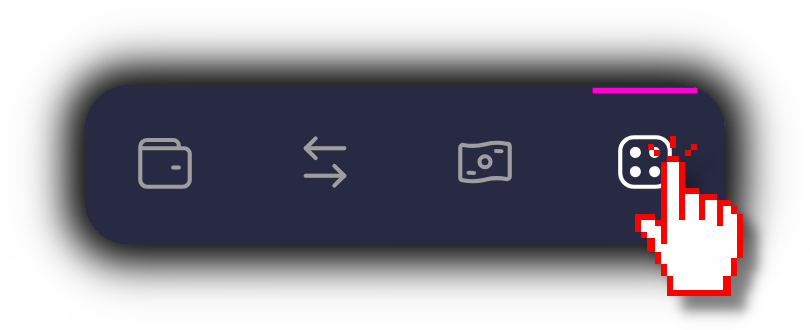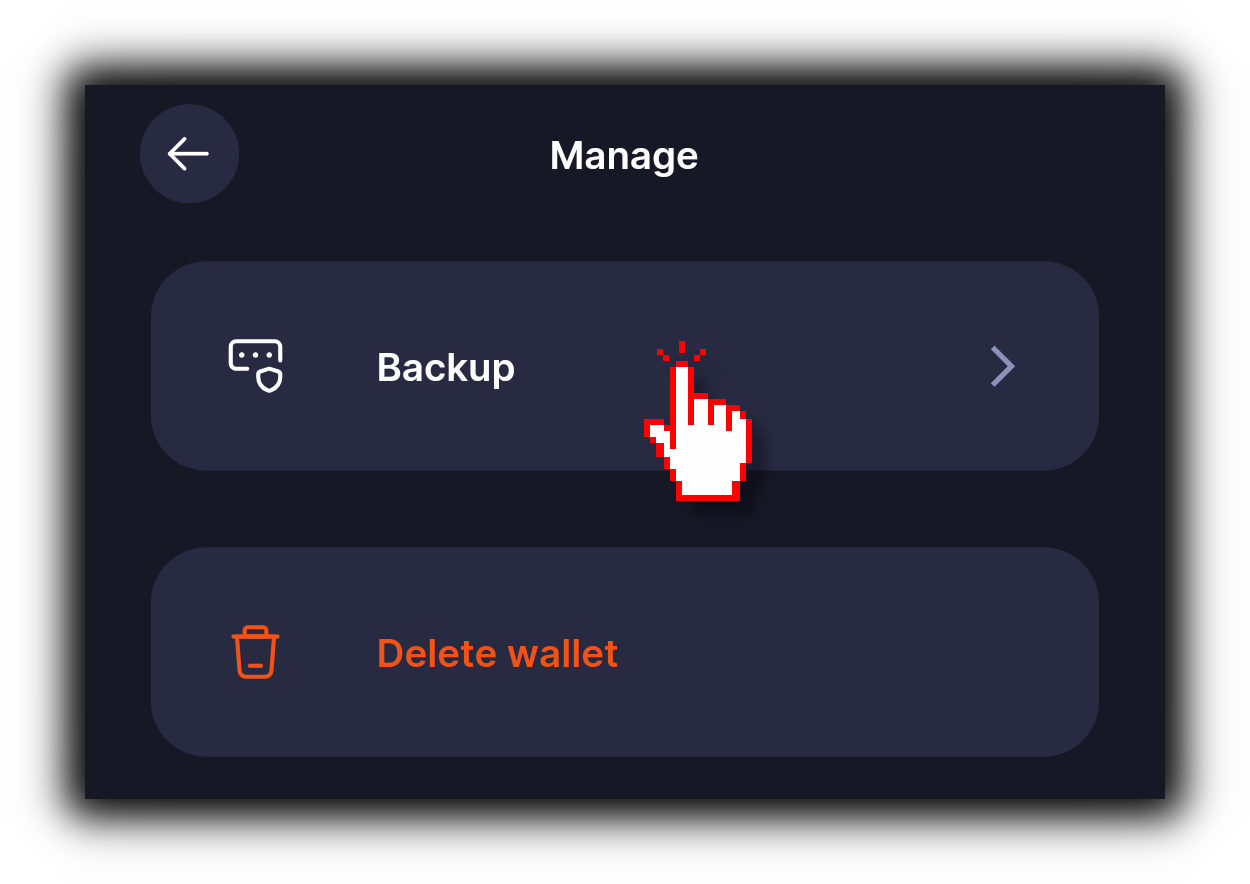 If your wallet doesn't have biometric authentication enabled and you forgot your PIN, your only option is to keep guessing PINs until you remember the correct one. When you do, make a proper backup of your Recovery Phrase and use a secure password manager to prevent losing passwords. Read our suggestions for how to properly back up your Recovery Phrase here.
b) You no longer have the configured wallet or your phone
Unfortunately it's impossible to restore access to your wallet if it's not configured on your phone and you don't have a backup of your phrase. This is how non-custodial services work. If anyone had the capability of restoring your wallet, they would also be capable of stealing your assets.
---
Koala Wallet is an anonymous and non custodial wallet. This means there are no "accounts" and only you ever had access to your assets and your Recovery Phrase. Since the Recovery Phrase is never transmitted out of your device, it is your responsibility to properly back it up. Read more about it here.