Your wallet's PIN or password (from now on referred to as PIN) are designed to prevent unauthorized people with physical access to your device from viewing and accessing your assets.
If you share the same Koala Wallet between multiple devices, each has its own independent PIN. Changing the PIN in one device won't change anything in the others.
If you forgot your PIN and biometric authentication is disabled, read the appropriate section below according to the state of your device and Recovery Phrase:
a) You have your Recovery Phrase properly backed up
If you have a backup of your Recovery Phrase in hand, press the "Reset PIN" button on the bottom of the PIN request screen.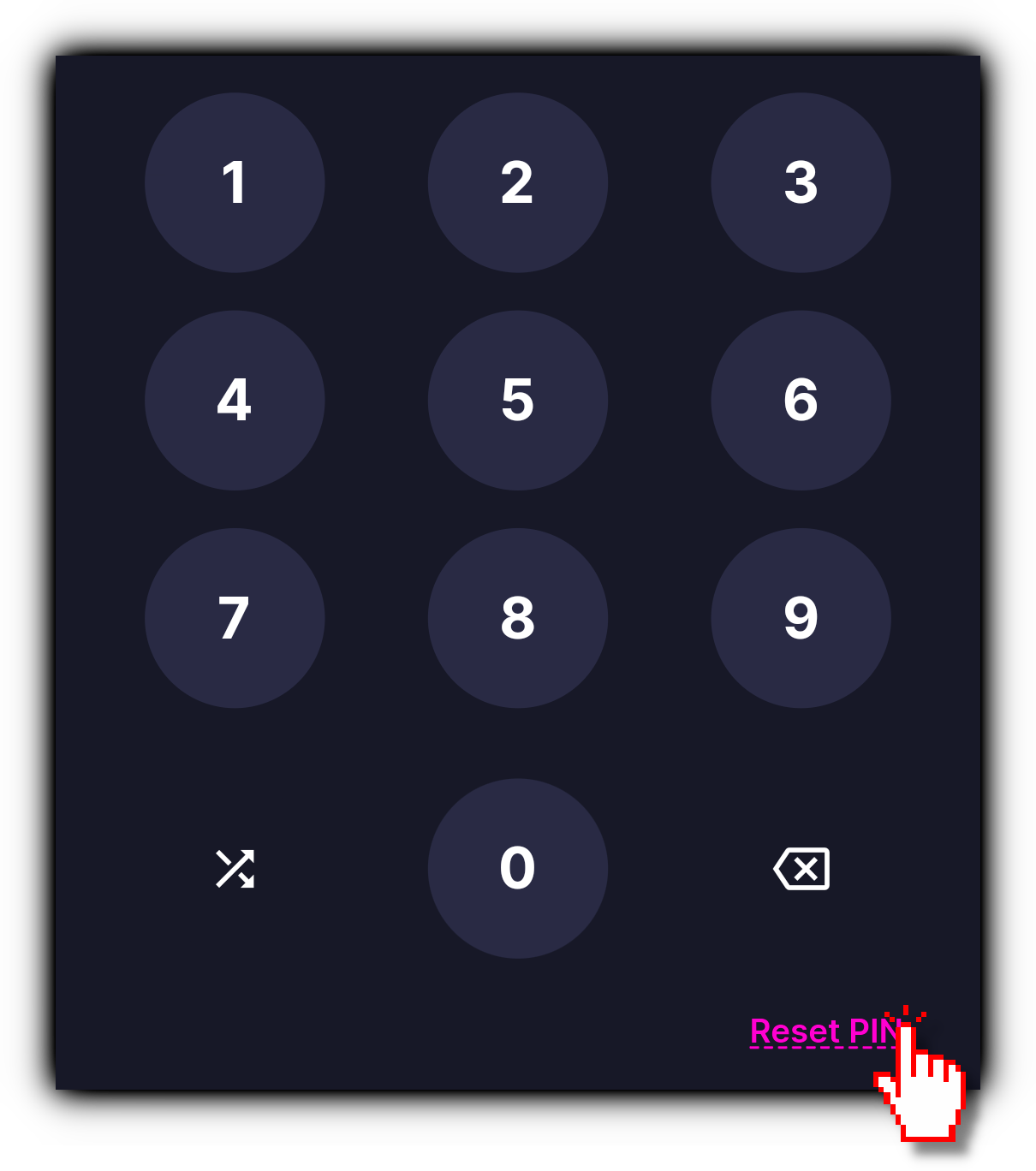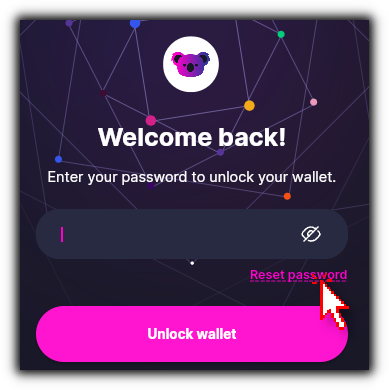 You will be required to enter your Recovery Phrase to prove that you're indeed the owner of the wallet. Use the secure keyboard to enter the first few letters of your Phrase's first word, then select the word from the list above the keyboard. Repeat this for all 24 words then press "Confirm Phrase".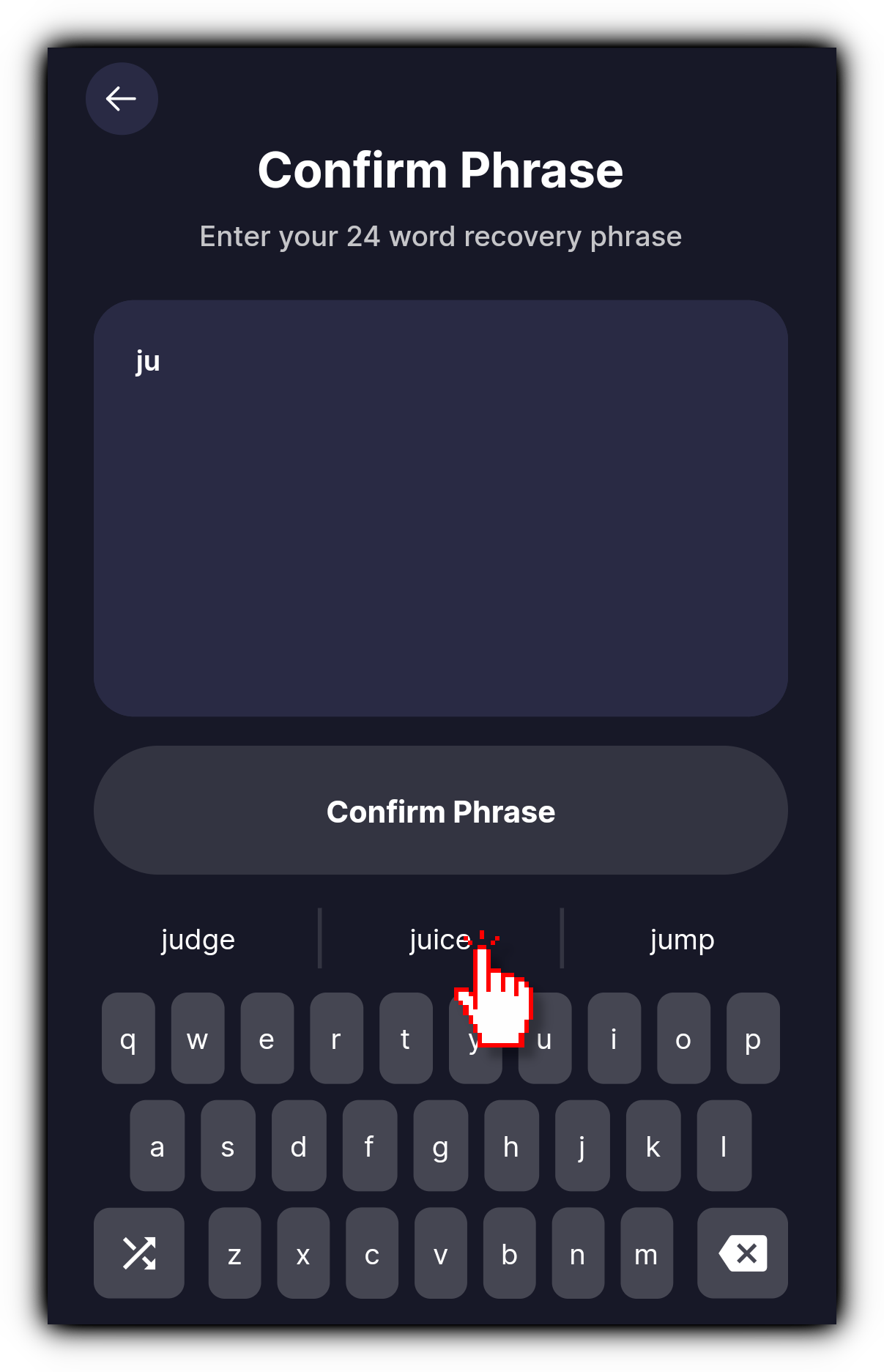 After you enter it correctly, you will be able to set a new PIN. Make sure it's memorable but hard for others to guess. If you get any error messages, check our troubleshooting article here.
b) You also lost your Recovery Phrase
If you don't have a backup of your Recovery Phrase, unfortunately it's impossible to reset your PIN. Your only option is to keep trying every possible combination until you remember the correct one. Then, immediately back up your Phrase. Do not uninstall the app or clear its data, otherwise the assets will be irrecoverable. Read more here.
---
When you use Koala Wallet, you are the only one who can access your funds. Your password never leaves your device and no one but you ever have access to it. There are no "accounts" like you are used to with other services. If we could unlock the wallet for you, it could also be unlocked for a thief.