This article will guide you through all the steps from initial installation of Koala Wallet all the way to a fully functional self custody wallet.
Quick navigation
Download and install
Koala wallet is available for free on Android, iOS and Chrome based browsers. You can find the download links on koalawallet.io/download. Just install it from the store like you would any other app or extension. Only Android and iOS versions that still receive security updates from the manufacturers are supported.
Initial set up
Upon opening the app for the first time, you can set your preferred language straight away. If you don't want to use English, tap the text "Hello, Select Language" to see the list of available languages. You can always change the language later in the app's settings. Press "Get Started" to continue.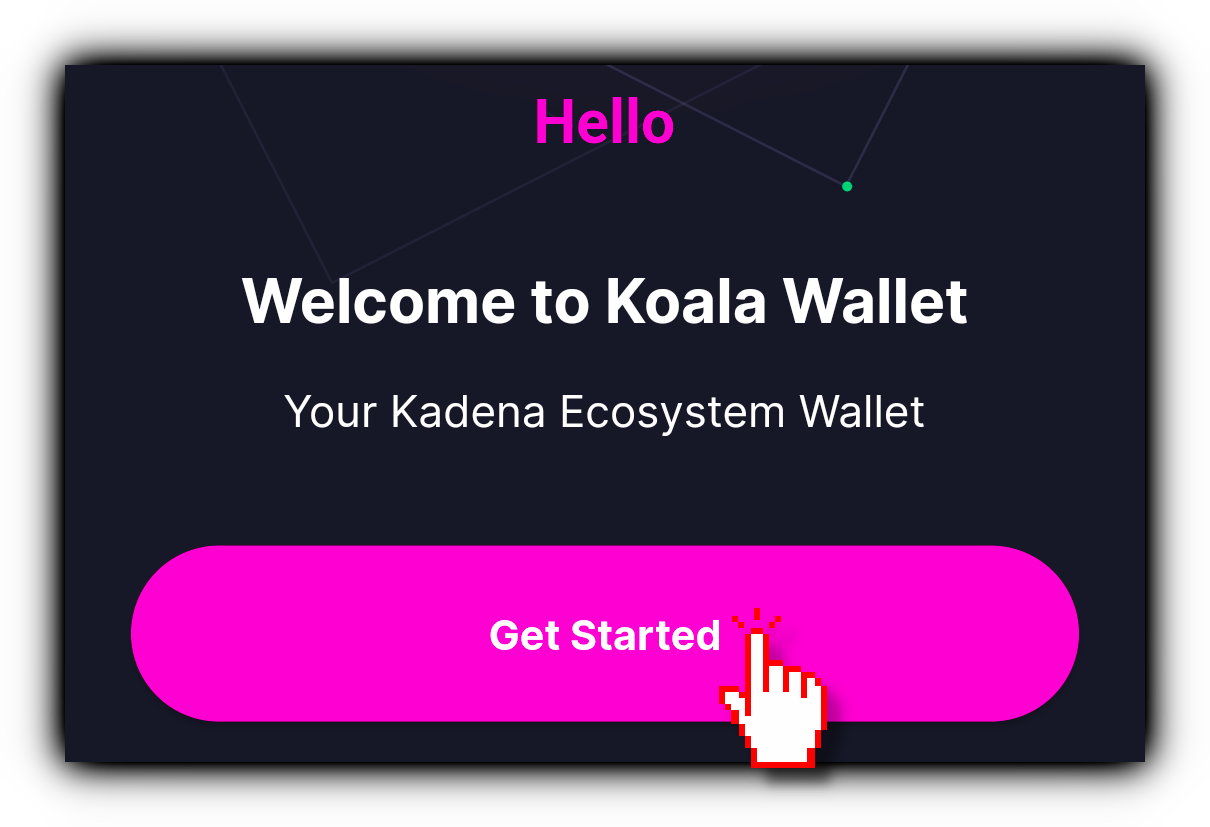 If you already have a wallet and don't want to create a new one, you can read our article here for instructions on restoring it in Koala Wallet. Otherwise continue below.

Create your first wallet
You now have the option to Restore or Create a wallet. Press "Create Wallet".

Read and accept the prompts on the screen, then press "Confirm".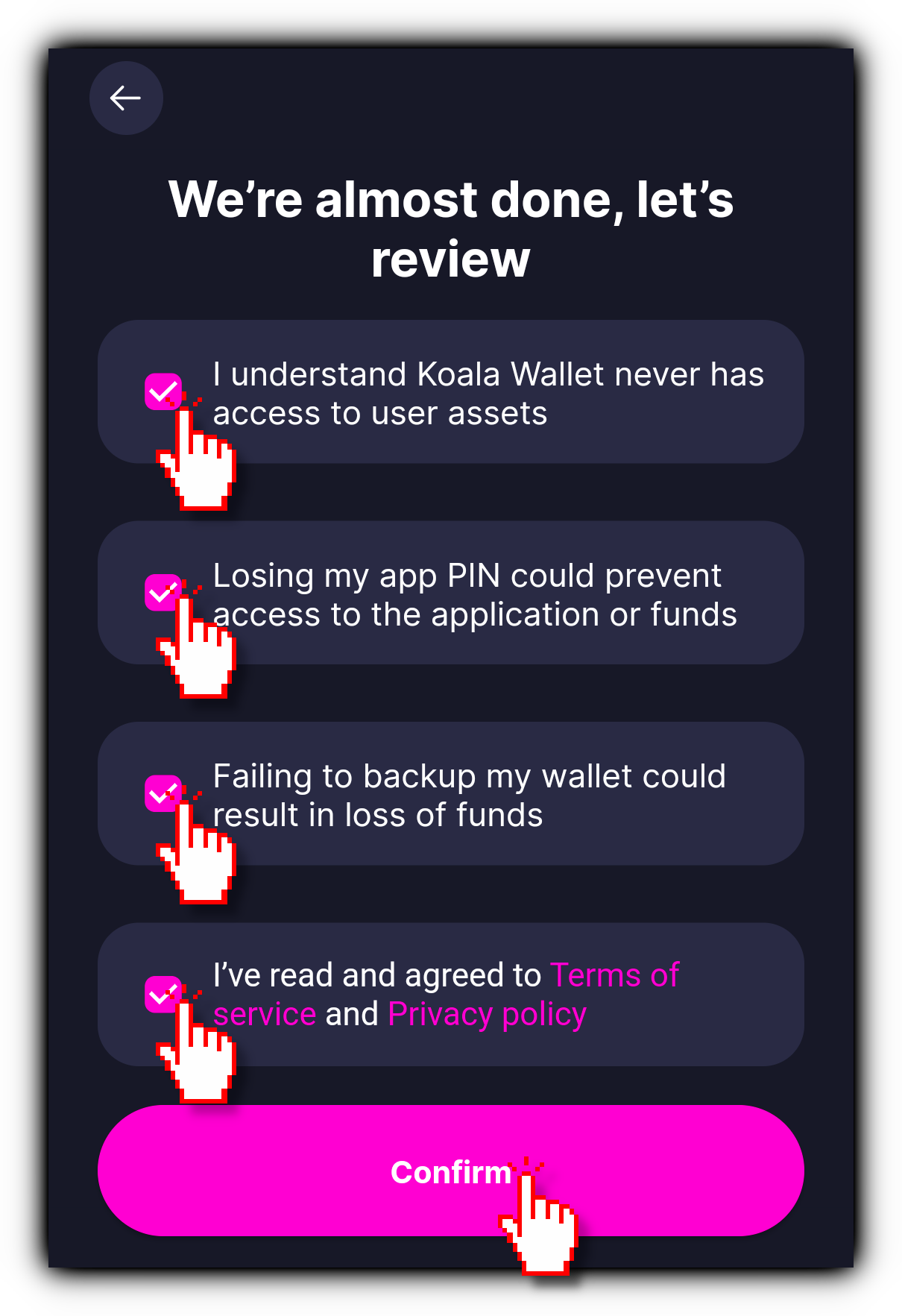 Finally, set a PIN or password (from now on referred to as "PIN") to protect your wallet in case someone has physical access to your device. Make sure you don't forget it, we cannot recover it for you! Repeat the same PIN again to confirm that you memorized it. You're done, your wallet is created and secured!
The app will offer the option to set biometric authentication for your convenience. You can enable and disable this at any time in the app's settings. Even with the option enabled, you should always keep your PIN memorized, since it may be required in certain scenarios.
Backing up
While it's not mandatory to do it immediately, you really REALLY should back up your wallet as soon as you have the chance. Koala Wallet will show a reminder near your total balance until the backup process is complete. It takes less than 5 minutes and all you need is a piece of paper and a pen. You can read the full backup instructions here.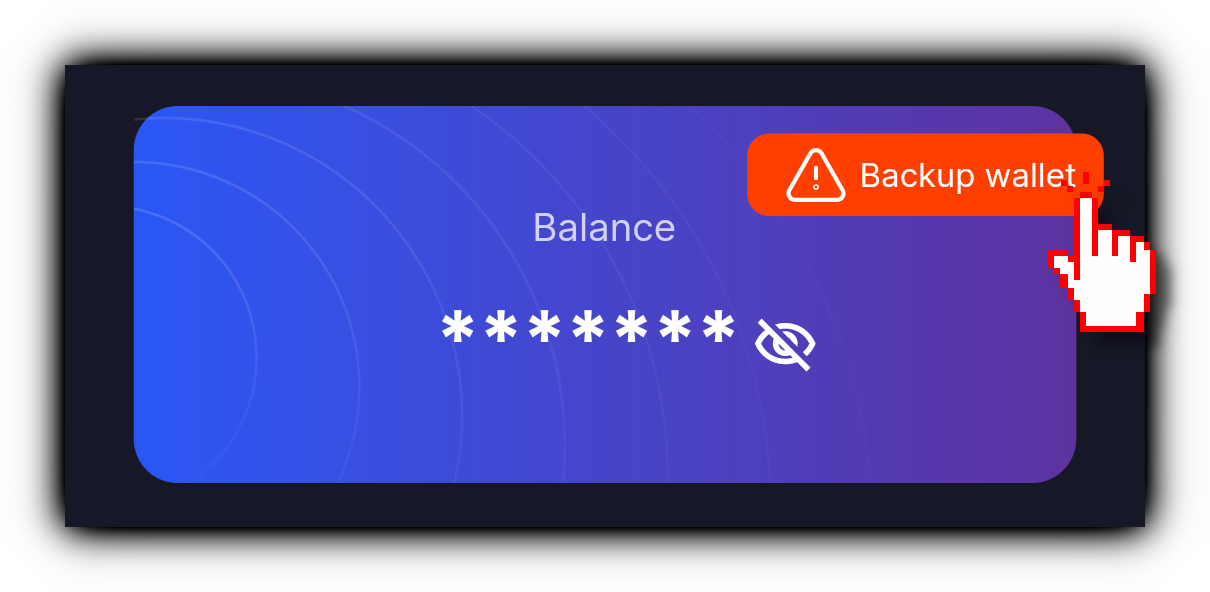 Daily use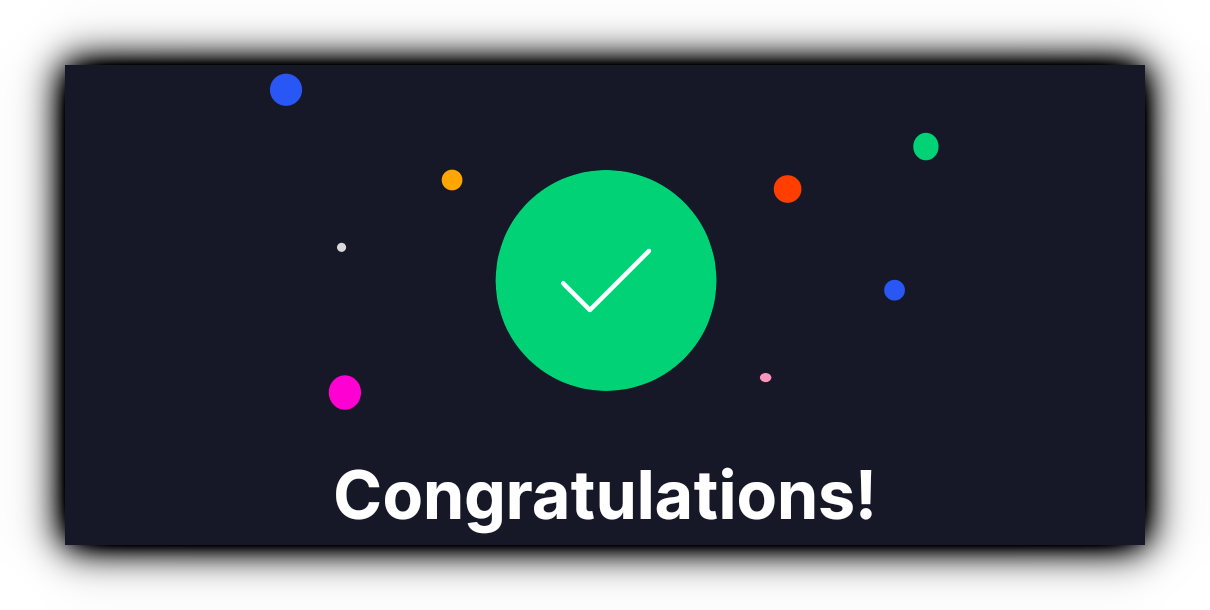 Now that your Koala Wallet is created, you can check the articles below about things you will probably do more frequently in your day to day use of the app: